Happy Pi Day From The Pi-hole Dev Team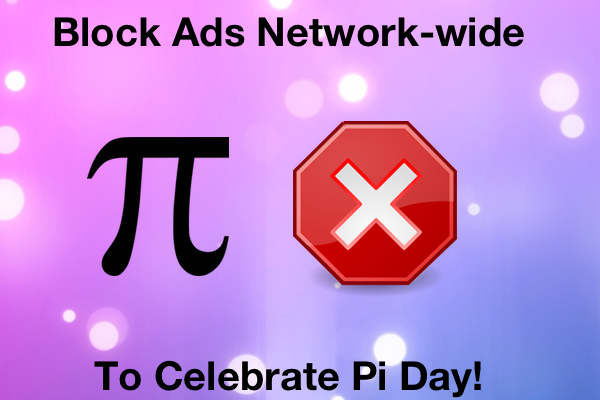 If you have been thinking about blocking ads for your entire network using a Raspberry Pi, what better day to try than Pi day. The Pi-hole dev team would like say thank you to all of our users. Without you, we would not have such a fun product that we enjoy working on.
If you have any problem or issues, please reach out to us on our Github page. If you just want to leave us a comment contact us via Twitter or email. And if you enjoy Pi-hole, consider a donation as it keeps us motivated to keep working.