Now Accepting Feature Requests For Pi-hole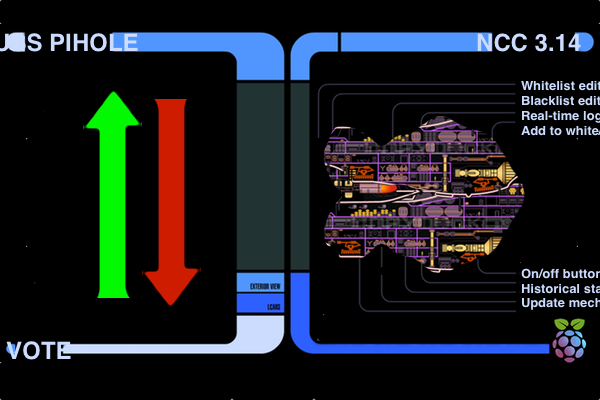 Is there a feature or improvement that would make Pi-hole better? We would love to hear your ideas. Just go to https://pi-hole.net/feature-requests/ and submit your idea. You will also be able to vote for your favorite features so we know what you are looking for.
Pi-hole is free, but powered by your donations
There is no guarantee we will implement your ideas. We are all volunteer devs working on Pi-hole in our free time, so feel free to send us some love ????.
Also, if you are looking for help with your Pi-hole, let us know via our forums, Twitter, Reddit, or email.