Coins, Patreon Feedback Round 2, Plus Our Fundraiser
Separate from Patreon: Collectable Coins Will Be For Sale
These are 2 inch metal coins with color and texture. Only 300 have been made (seven of which have gone to the developers) and each one has a sequential number printed on it.
If these are a success, we will be designing and selling more coins, but this will be the only limited edition run with sequential numbering, so if you're a collector or just a die hard fan, you'll need to act fast. We'll do another blog post announcing when they are available for purchase.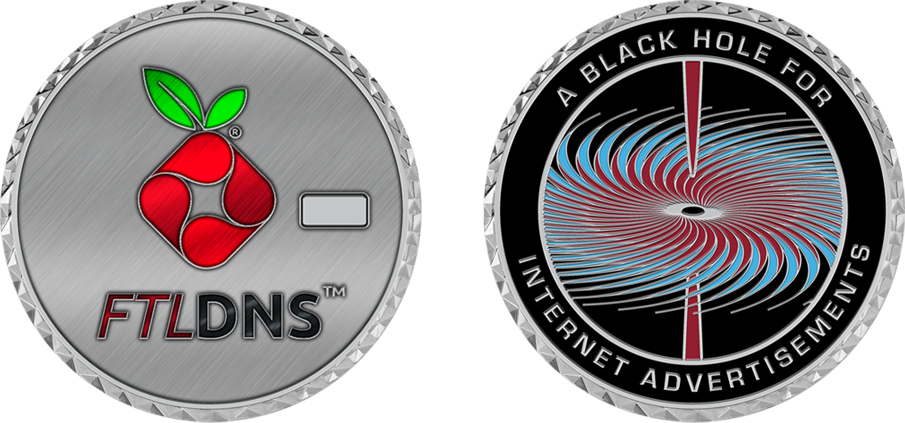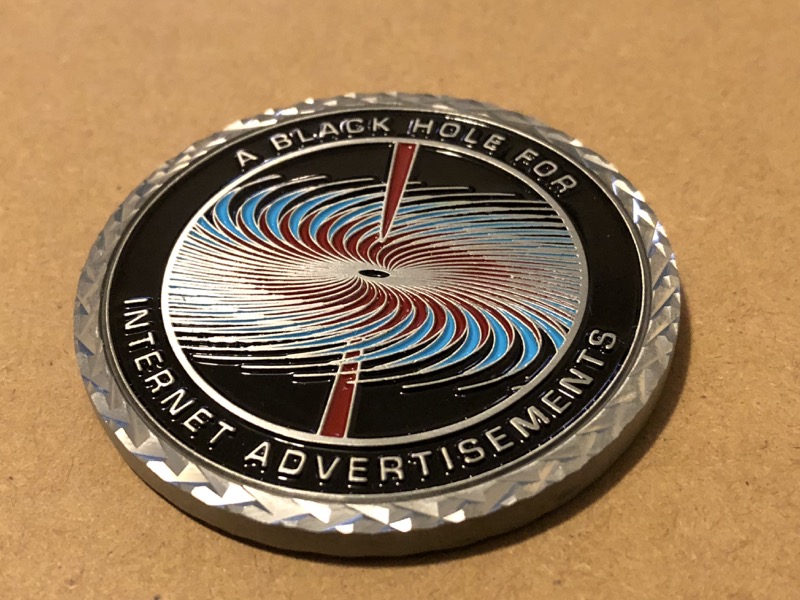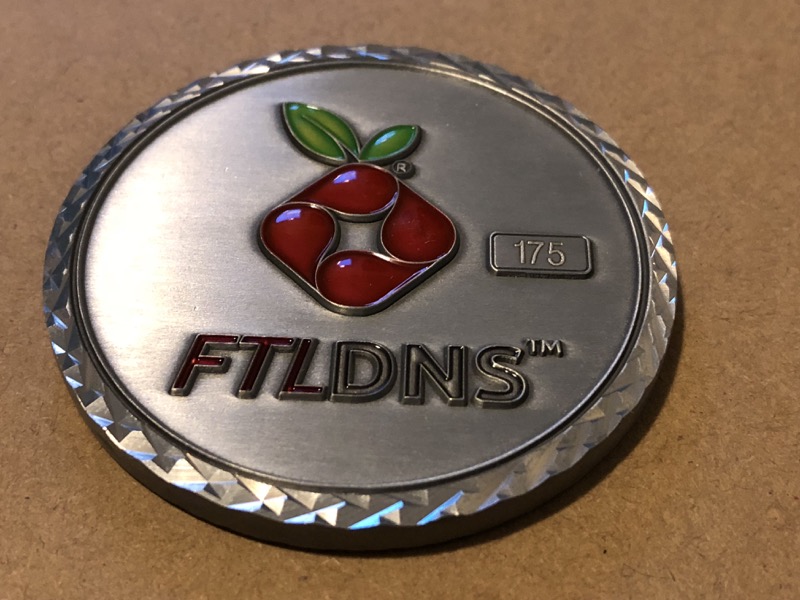 We are also running a mug-of-the-month tier for those willing to donate $15 a month. Each month, we'll ship out a mug with a new Pi-hole inspired design on it. Here are just a few we've already had commissioned.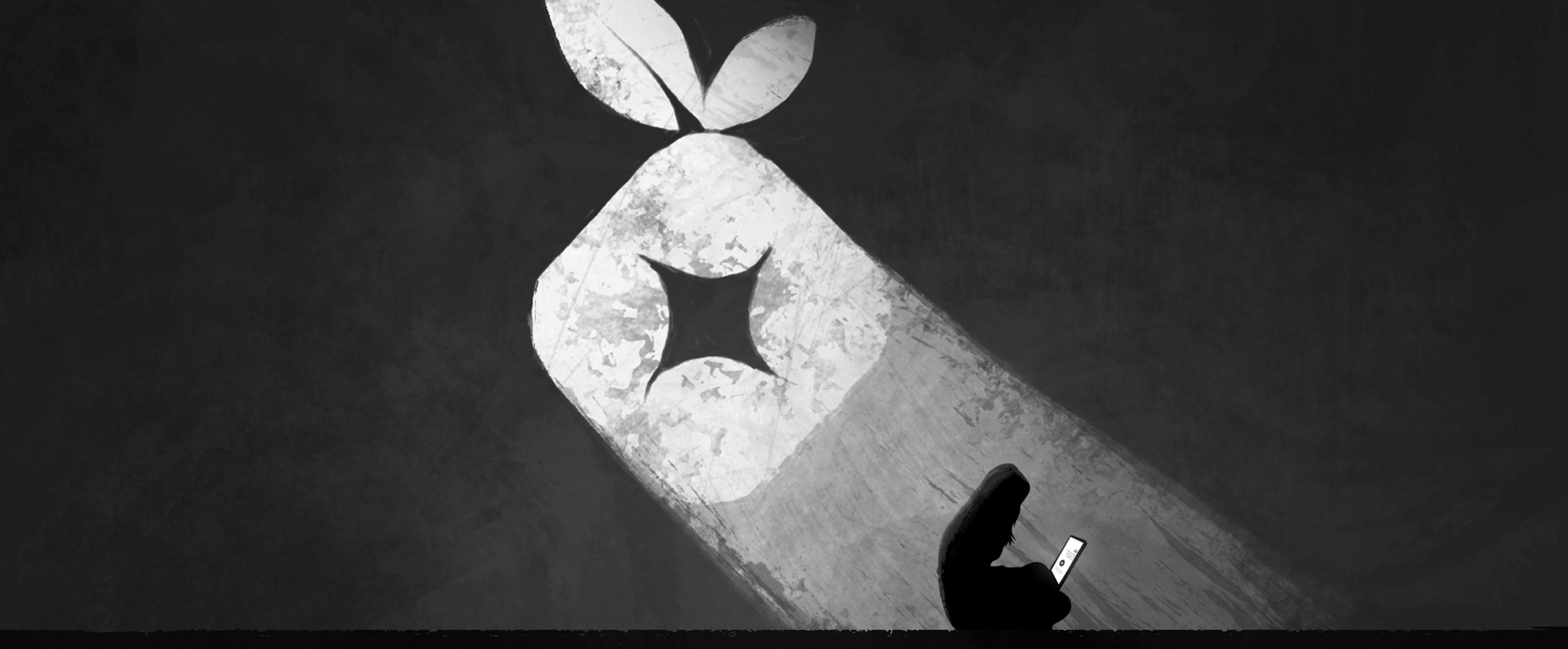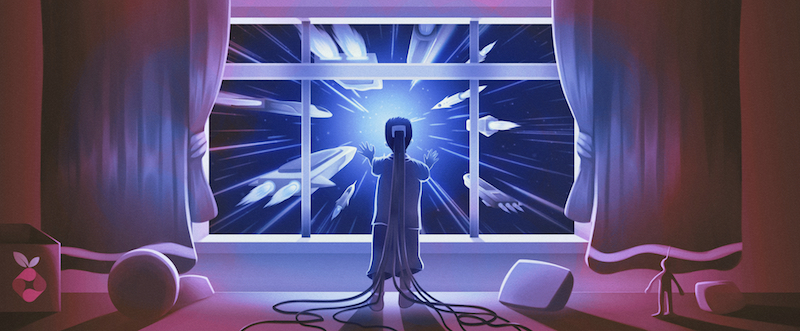 and more like these…
Get a sheet of 24 stickers each month.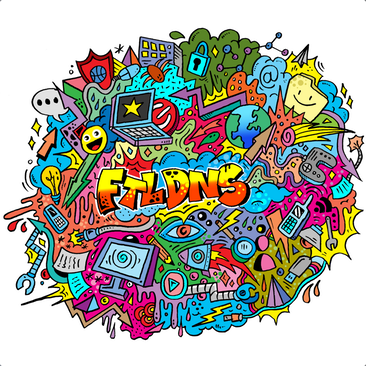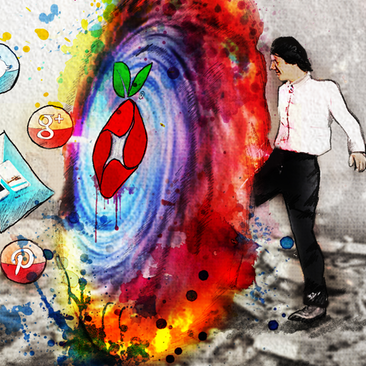 We can't offer much at this price point, but we do appreciate your help. You'll get a special "Patron" flair on our user forums and/or Reddit. You'll also get access to our patron-only posts on Patreon.
Our Fundraiser
We're attempting to raise $100,000 in an effort to develop Pi-hole even more. Patreon is an extended effort to offer you tangible rewards for supporting us.