Get Early Access To Our Coins By Signing Up For Patreon
We launched our Patreon page a few days ago. Patrons of Pi-hole get several benefits: in addition to the rewards already granted by becoming a patron, you'll also get a flair on our user forums, and early access to things such as first access to our collector's coins.
Patreon charges you on the first of the month, so if you sign up today, you'll be just in time. We're offering our patrons first dibs on the Pi-hole collector coins we have been teasing. So if you want one, make sure you sign up for Patreon today.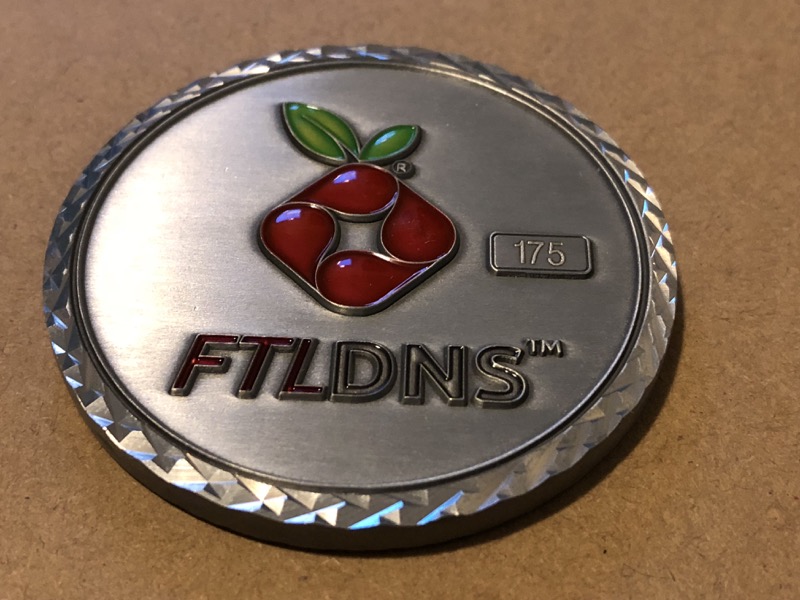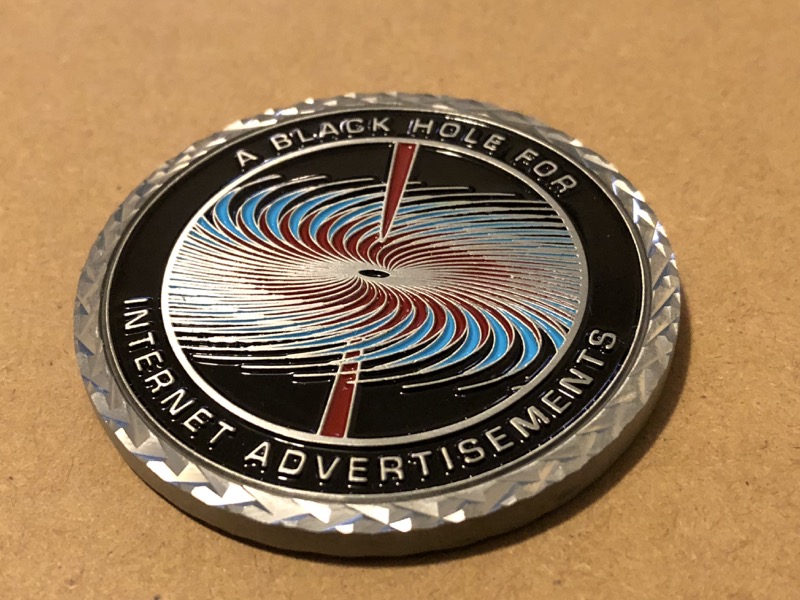 Finally, here's what the custom flair on our user forums looks like: