New Dialog-based Installer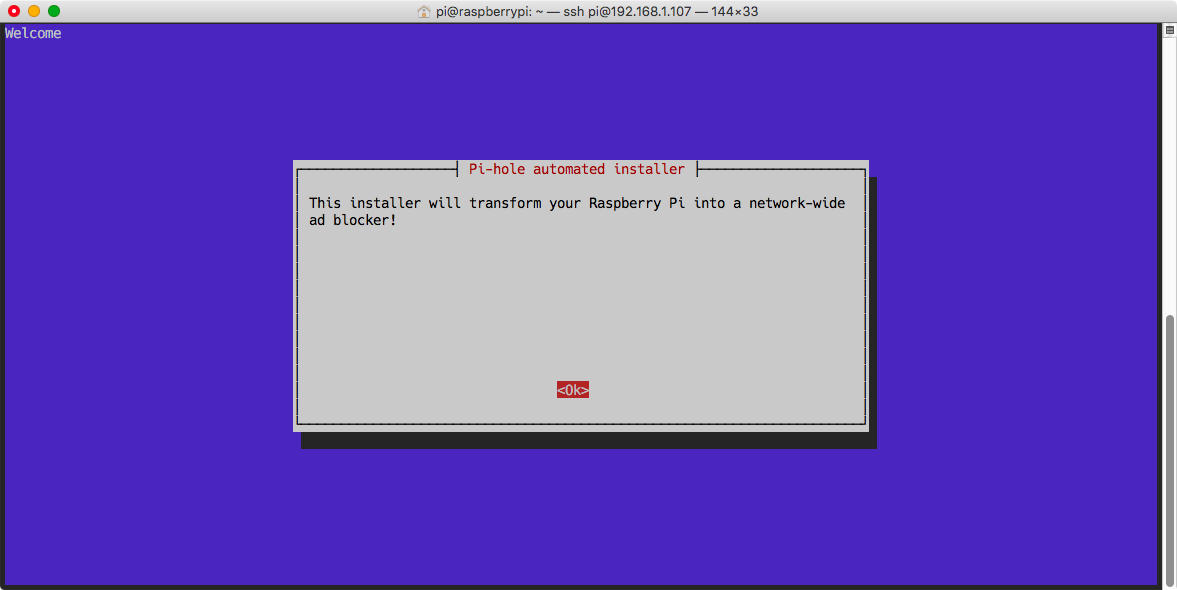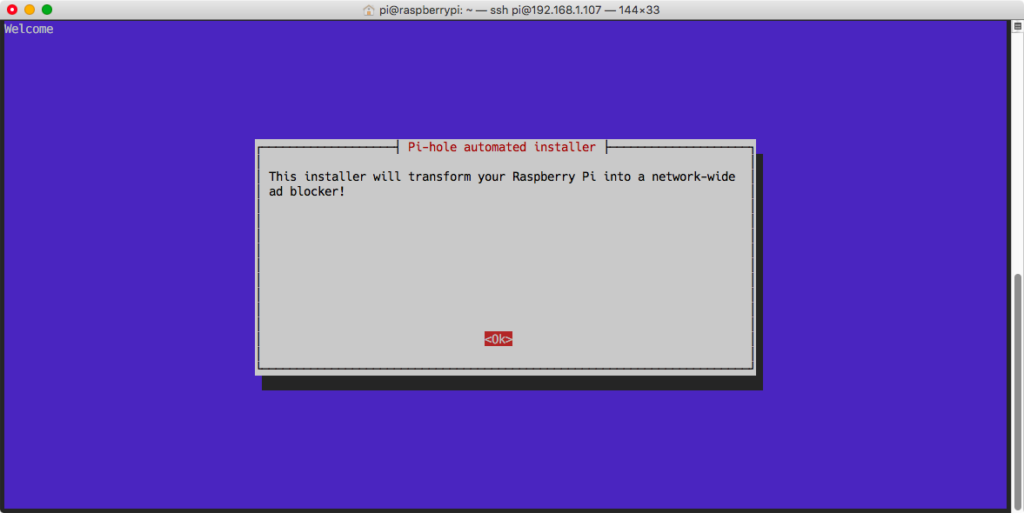 In addition to the new, easier-to-remember installation command (curl -L install.pi-hole.net | bash), the installer has been completely revamped with dialog windows that guide you through the entire setup. You no longer need to set up a static IP before running the script.
Now you can have an ad-blocking Pi-hole setup within minutes!!