Block More Ads: IPv6 Support With Pi-hole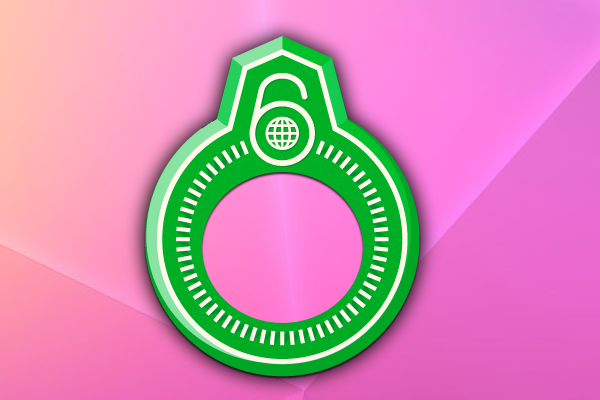 Since starting the Pi-hole two years ago, more and more sites have been delivering ads over IPv6. The Pi-hole now blocks ads on IPv4 and IPv6. This should immediately improve the effectiveness of the Pi-hole.
Unfortunately, I don't have an update mechanism yet, but you can either use the new gravity.sh script, or re-install the Pi-hole. It might be a good time now that Raspbian Jessie Lite is available. It's pretty fast to setup and install everything.