Have Your Pi And Eat It, Too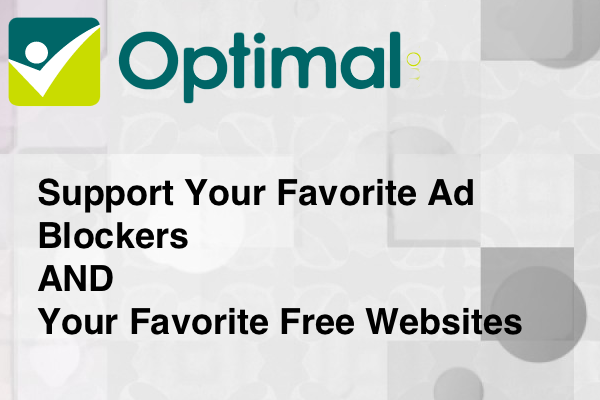 pi-hole.net is a small operation and does not use advertisements, so the only source of revenue come from your donations, which keeps Pi-hole free and open source. But now there is a way you can support us, block ads, and support your favorite free Websites:
Just sign up for Optimal.com's service using our link, (Find the best blockers > Multi-device/Network > DNS > Pi-hole) and we get a small share of the subscription fee. In addition, your favorite free sites will also get a share. So you can still block ads while supporting the ad blockers and the content creators.
So How Do Content Creators Get Paid?
Optimal.com gives you a significant ability to influence how much websites/publishers get paid. After credit card fees, they pay 70% of your subscription to over 8,500 top websites.
1) Third-party traffic numbers: The amount in cents shown next to each website name is how much of your subscription fee they get paid each month. They begin with an amount based on third-party traffic estimates from industry sources of the top 10,000 US mobile sites. e.g. if a site has 1% of US mobile traffic, it should get 1% of your contribution.
2) Upvotes and downvotes: When you and other subscribers vote on a site, it slightly influences the site's revenue share in either direction. The amounts are recalculated regularly to take these votes into account.
3) Favorites: You can favorite up to 5 sites by clicking the heart button. Each of your top 5 sites is allocated a minimum equivalent to 2.5% of your contribution, meaning up to 12.5% of your available subscription fee goes to the top 5 sites you like/visit the most. If you've already selected 5 you have to unselect one before you can favorite a new one.
4) Tips: You can give a little extra one-time to any individual site by selecting the Tip icon. On your next subscription charge, any outstanding tips will be added to the bill. This information is in your Account section. After you tip a site, please let them know about your support by clicking the Tweet button!