Thank You For 1,000 Stars On Github!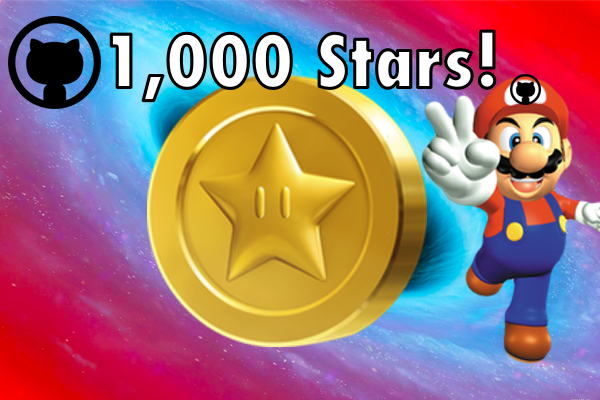 When I first started Pi-hole over two years ago, I never expected it to become such a big project. I just want to say thanks to all our users and to everyone who has contributed to the project; it's satisfying to see how open source works.
We still have more to add to the project. If you haven't already, check out the Feature Request page if there is something you would like to see added to Pi-hole.
Here is some stuff to look forward to:
debianizing Pi-hole (long-term goal)
Pi-hole is free, but powered by your donations
If you enjoy the product, please send us some love ???? via a one time donation below or by signing up for Optimal.com using this link.