We'll Send You A Free Raspberry Pi Zero If You Design Us A New Logo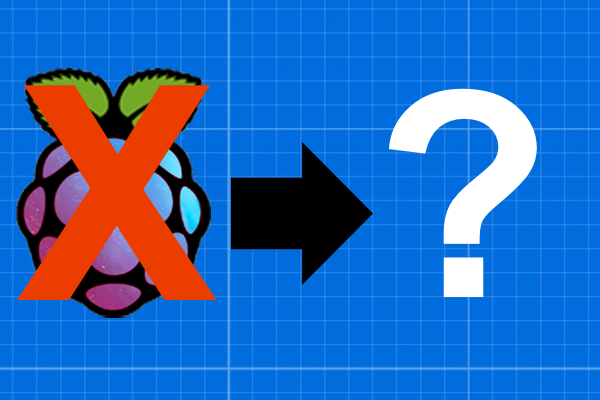 Contest deadline is Friday, July 8th. Make sure you send us your design to adblock@pi-hole.net before then!
Due to some legal issues, we are going to have to part ways with the multi-colored berry logo ????. At the time we started using it, we never expected the project to gain so much popularity, and as such just recoloured the official Raspberry Pi logo… As the project has grown, so too has the attention, and it's been pointed out that we are in fact infringing on a Trademarked logo.
So, we are all calling on you, our community of users, to help us create a new logo. In exchange, we will send the winner a Raspberry Pi Zero (and your design will be used as our new logo).
Requirements
Send your submissions to adblock@pi-hole.net
Legal
By submitting your design to us, you are granting us full rights to the logo
Design
Your submission should include the Photoshop or Pixelmator file
You can stick with the space/gravity/black hole/Star Trek theme, but we are not married to it
We like color, but you can come up with your own scheme or use the black hole image below as a palette