Pi-hole 2.8 Released With CentOS and RHEL Support, Plus More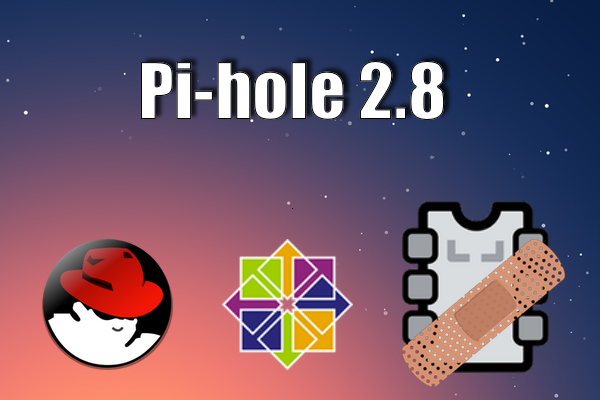 Once again, thanks to those of you who are donating to Pi-hole. We are happy to release Pi-hole core 2.8 with support for some new operating systems, better debugging, and some bug fixes.
How To Update
Just run the installer again…yeah it's still weird.
More Platforms
Pi-hole can now install on CentOS and Red Hat! macOS is in the works, too, but won't be ready for some time.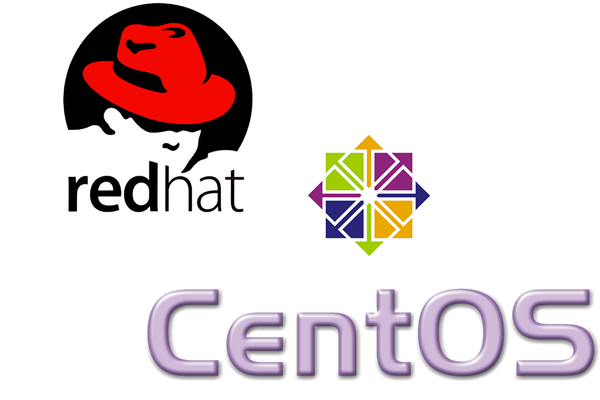 Better Debug Log Submission
We usually ask people for the output of pihole -d when troubleshooting a problem. We have been using Pastebin as a place to post the log, but with 2.8, the debug command will upload your log file automatically to sprung.us termbin.com. This just makes things a little easier. If the site happens to be offline, your debug log will work just like it used to.
Bug Fixes
Recently one of the lists changed URLs and Pi-hole couldn't find it. We now follow redirects to find the appropriate URL so if the list moves, Pi-hole should follow the redirects to find it. This should also prevent Pi-hole from losing a significant amount of blocked domains when updating its sources.
More…
Check out the change log for full details