Our New Logo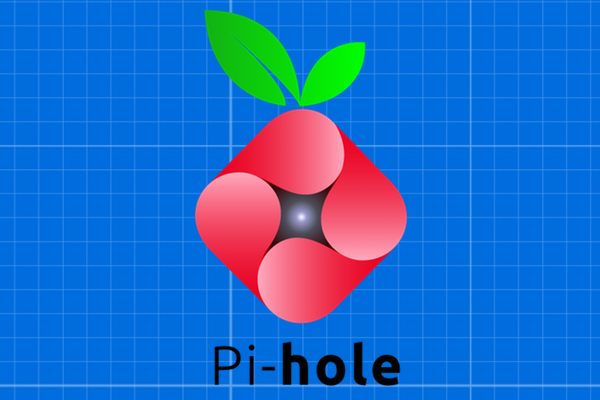 We really like it and we think you'll agree.
Legitimacy
Pi-hole has always been a community-driven project and we couldn't have made it this far without all of you. In keeping with that spirit, we wanted our users to help us design and pick a new logo.
Unfortunately, the contest had some issues with legitimate voting as well as some other legal issues, so it didn't go exactly as we hoped.
It's partially our fault for not clearly laying out the rules of the contest and setting up a good voting system. In our defense, we all have full-time jobs and since the Raspberry Pi Foundation was hot on our tail, we wanted to get something going and involve the community.
Compromise
We think the logo above is a good compromise. It's actually based off one of the entries, but we ended up making it from scratch so it's completely ours.
Internally, everyone agreed that "Vortex" (as we refer to it internally) was the top choice when the submissions came in, so we spoke to the individual who submitted it and s/he was OK with us moving forward and making it our own.