The Pi-hole™ Swag Store Is Now Open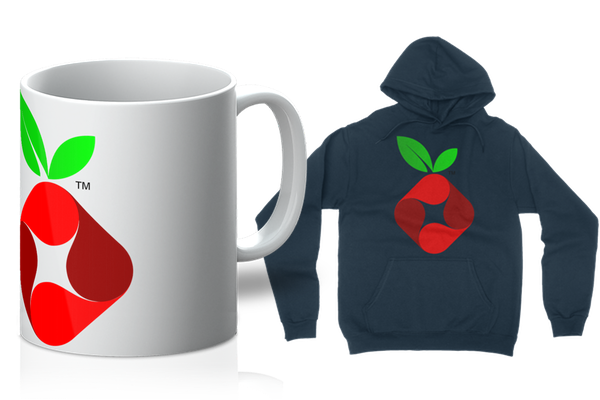 Well, 49 out of 50 customers now have a limited edition Pi-hole shirt–I forgot to seal an envelope so there is one lost shirt, somewhere in the Post Office ????. People have been asking if we will be selling any more. The answer is yes, and then some.
We found a good supplier that lets us print what we need with the potential for more products down the line. So what are we selling?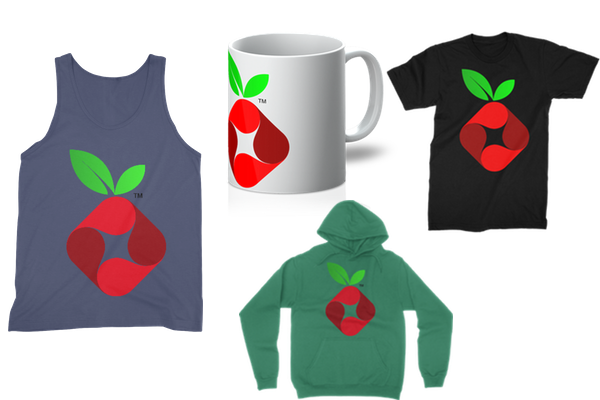 In addition to a new Pi-hole coffee mug, we also have several different articles of clothing available: t-shirts, hoodies, and sweatshirts. Please let us know if you'd like to see something different on the clothing and we can look at implementing it.
Why are we selling merchandise? One, you asked for it. Two, we rely on your donations to keep Pi-hole going but we have been growing fast and with that growth come more expenses. With the new swag store in business, your purchases will help make sure our servers stay up and running and give us motivation to keep developing Pi-hole in our free time.
Pi-hole 3.0 And FTL
If you haven't heard of FTL yet, it will make your Web interface very fast (it does more than just that, but that's one of the biggest benefits of it). If you want to help test it out or just see what it's all about, we introduced the pihole checkout command in the last release.
This command lets you easily switch between our development branches (where FTL is maturing). You can run:
pihole checkout dev
to checkout the development branches of both the Core and Web repos, which typically depend on one another. You can also use this command to check out other branches. Check out the full syntax of the command here.
If you want to return to the stable codebase, run:
pihole checkout master