The Pi-hole Ad-blocker Visualized As A Real Black Hole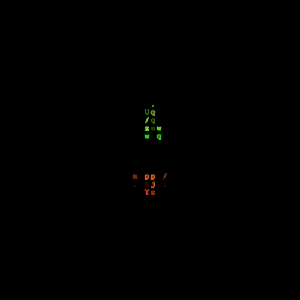 I'm a big fan of visualizing data, so I was exited to heard about Codeology, which displays what Pi-hole's code might look like. It looks like an ominous, yet subtle black hole, which is exactly what the Pi-hole is (a black hole for Internet ads). Visualy, the Pi-hole repo isn't as impressive as some, but it's still fun, nonetheless. As the project grows, it will also be fun to watch it evolve.
shell code is in red and the green is HTML
You can also see the visualization of the Pi-hole dashboard below.