Crack Our Medical Tricorder, Win A Raspberry Pi 3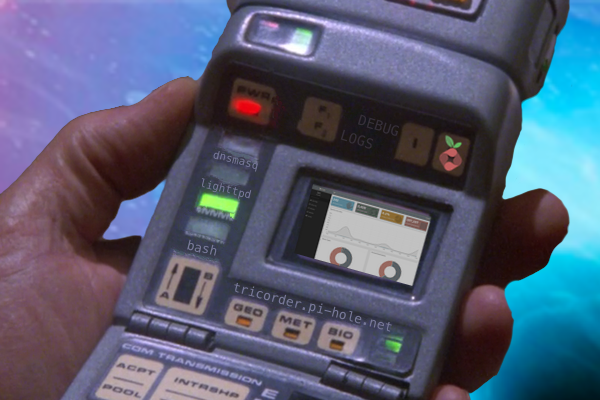 We use tricorder.pi-hole.net to store debug logs (for 48 hours) from users. Somewhere in the anti-matter containment field we've hidden an Easter Egg for you to (try to) find.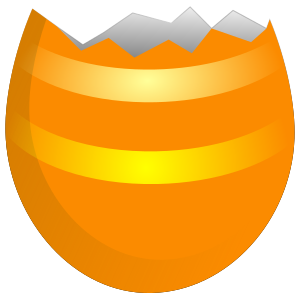 There is a phrase hidden in a file accessible to the developers via the Tricorder interface. This phrase is on a rotating modulation, uses Borg encryption codes, and changes every 24 hours. Our technology is also equipped with 3 layers of ablative hull armor and regenerative shields.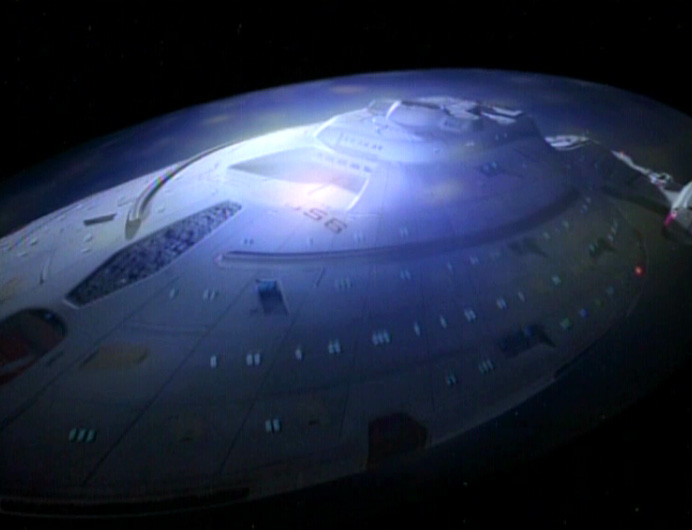 If you think you can get in, give it a try and send us the phrase. We have a Raspberry Pi 3 we'll send you if can find it. Either send us the phrase or send us the name of the folder you found the phrase in. Details about claiming this prize will follow in a sub space transmission to the individual who locates the phrase and contacts us.
Good luck, ensign.
For The Non-Trekkies…
Now for the plain English translation:
Your uploaded debug logs are very secure. They are removed from the server after 48 hours, and only authenticated Pi-hole development team members have access to them. The folder name is generated from a 10 character randomly generated string, so brute force isn't an option. The server will block your IP if you attempt that avenue of attack.
In fact we're so certain that they're secure, that if you can break the security on tricorder.pi-hole.net and tell us the pass phrase in the hidden message, we'll send you a Pi3. Hint: Nobody is getting a Pi3. Dare to prove us wrong?
PS. It's so secure, that if any part of the process stops or freezes up, even the developers cannot access it.