Get Your Pi-hole T-shirt While Supplies Last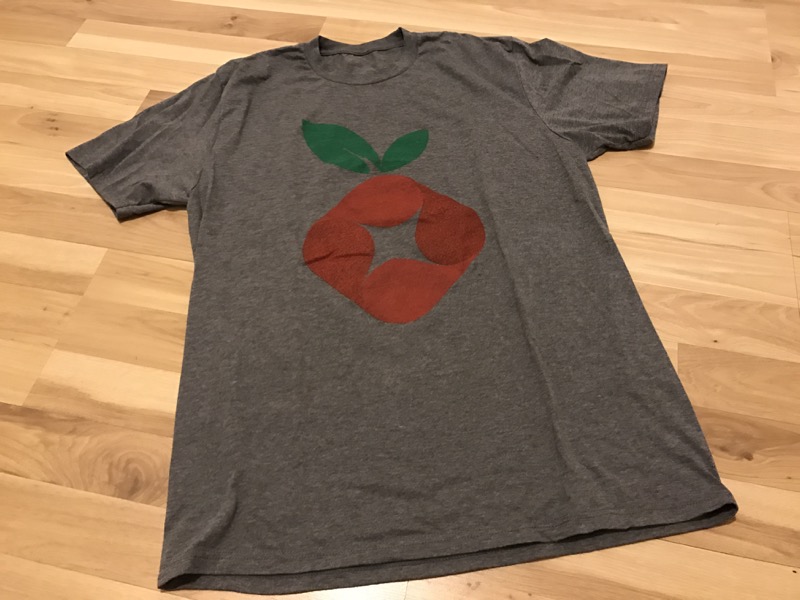 [UPDATE]: Sold out, but check out our new Swag Store!
Many of you have been asking for these, so we thought we would try and see if a limited run of them would sell (if they don't then the dev team will have a new wardrobe ????).
The t-shirts we are selling are made of a very comfortable tri-blend of materials. It doesn't feel like a cheap, generic shirt; it's one you could wear all day. They also have some nice tear-away tags that don't ruin the collar.
You can check out as a guest or if you have an account on discourse.pi-hole.net, you can sign in (or sign up) with it.
Your purchase will fund further development of Pi-hole (and another order of shirts if these all sell out). And if there are other items you would like to see, let us know…